In this article, you will learn everything you need to know about the different types of coaching.

Without wasting precious time, let's jump straight into it!
Key Takeaways:
Discover how different types of coaching are suitable for different life situations.
Find out the main advantages of each type of coaching.
Learn about 'the golden rule of coaching' and the main coaching styles.
Types Of Coaching Niches
Below, you'll find 31 different types of descriptions, split into four main categories.
Types Of Coaching Styles: Personal Coaching
Life Coaching
This type of coaching focuses mainly on the individual.

Life coaches can work great for people who need help in:
The specialties of a life coach specialties include:
Active listening,
Accountability,
Support,
Constructive feedback,
Valuable, unbiased guidance.
Relationship Coaching
It is not limited to the romantic love life level.

A relationship coach helps two or more people to improve their communication skills and romantic interaction.

A relationship coach can assist in both the personal and work context, as well as in any other relationship-related setting.
Intimacy Coaching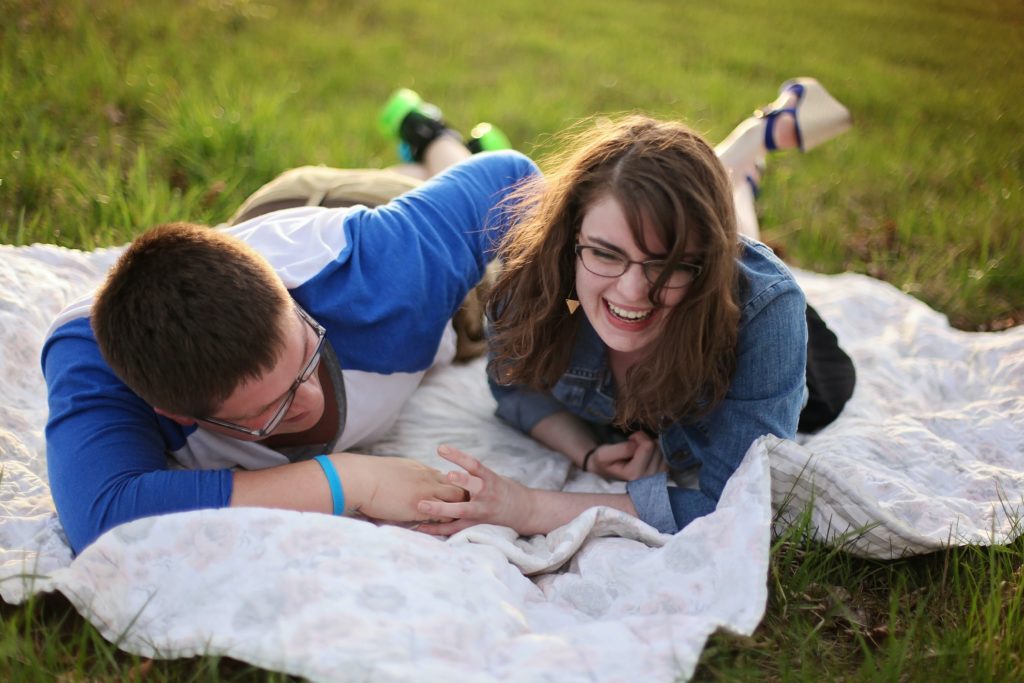 Feeling comfortable when close to an intimate partner,
Feeling safe while being intimate,
Overcoming emotional trauma related to intimacy.
Personal Development Coaching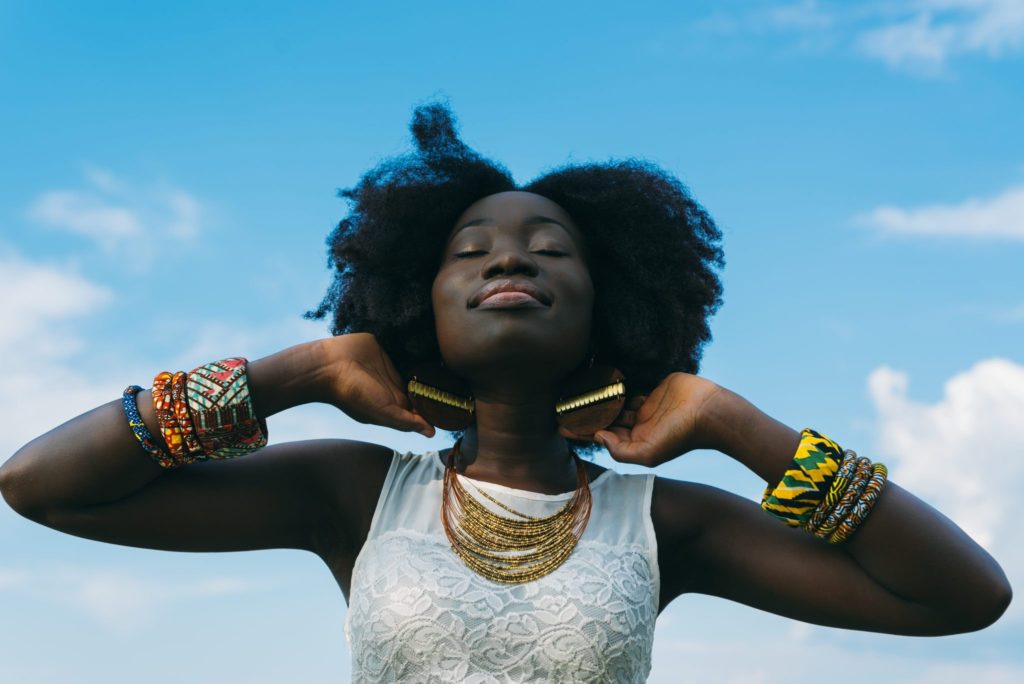 This is a form of life coaching with a sharp focus on personal development.

A personal development coach is there to guide clients on how to:
Overcome specific obstacles,
Achieve specific goals,
Reach the next level of personal growth.
Unlike other coaching types which are much more narrowed, a personal development coach can help with setting and achieving goals in:
Business,
Finance,
Personal life,
Wellness,
Relationships.
Confidence Coaching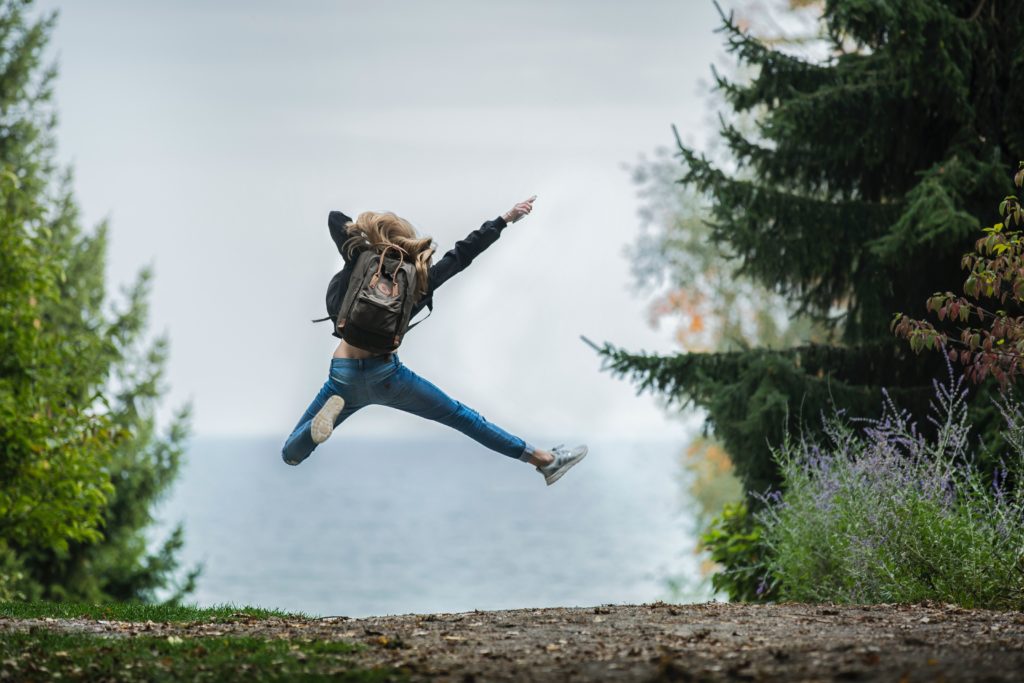 Just like a certified business coach helps people reach higher levels of business growth, so does a confidence coach assist clients in (re-)gaining healthy confidence.
A confidence coach will successfully mentor individuals stuck into:
To change for the better, clients will receive empowering advice, provided by a combination of:
Challenging of their existing perceptions,
Eliminating their doubts via constructive feedback + a mixture of psychological tools.
Happiness Coaching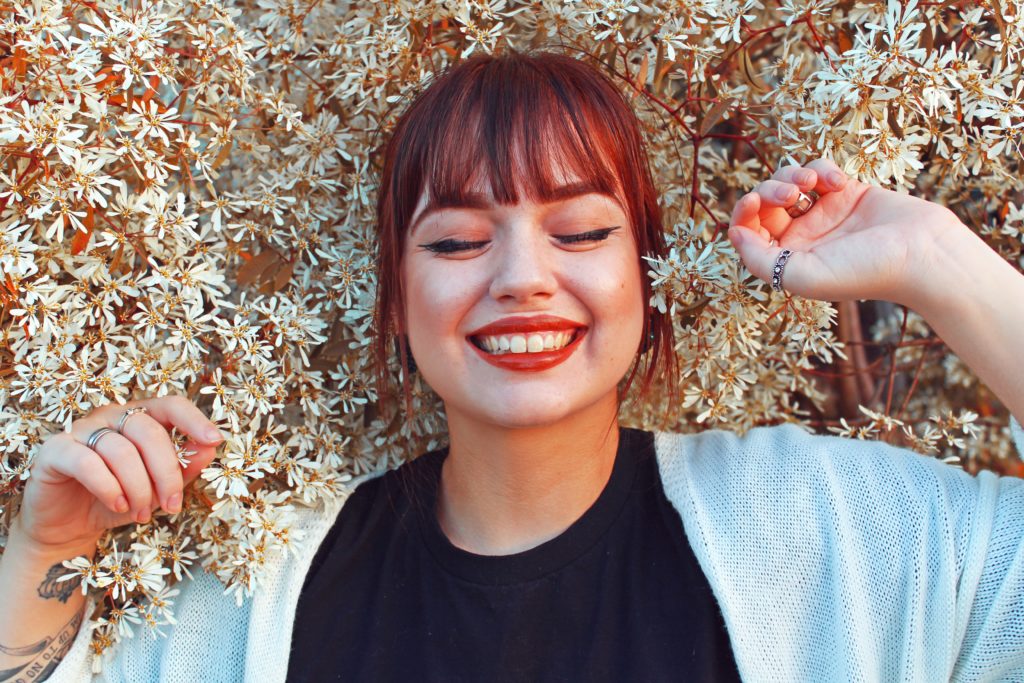 We all wish to possess the knowledge on how to create the life of our dreams.

A happiness coach assists individuals in gaining a better, deeper perspective about their lives.

Next, evidence-based strategies are provided to help clients (re-)find their sense of contentedness.
Empowerment Coaching
Learn how to:
Nurture your (self)-confidence,
Access your inner power,
TRANSFORM,
Create a fulfilling life by making decisions guided by your infinite personal power and will.
Although typical for individuals rather than organizations, many teams do take advantage of empowerment coaching, too.
Social Coaching
Helps with:
Works great for:
Adults,
Children,
Adolescents.
Mental Health Coaching
It is practiced by the types of coach who know the secrets of mental health-related roadblocks and issues.

In a nutshell:
Action-oriented,
Emphasizes on the client's present life with a mind to future goals.
Not to be confused with mental health counseling,as it does not view mental health from a psychological problem perspective.

It works by providing:
Behavioral and cognitive support,
Focuses on a person's strengths,
Does not view mental health from a psychological problem perspective.
Unlock Your Potential NOW!
Get FREE access to my self-growth area and achieve more fulfillment, success, control, and self-love!
Transformational Coaching
Among the types of coaching we listed so far, transformational coaching is most closely related to life coaching.

The major difference:
A transformation coach would rather focus on helping people CHANGE the way they view THEMSELVES.

Meanwhile, a life coach focuses on guiding clients on how to better themselves by changing the way they ACT.
Self-Love Coaching
Self-love coaching can work for anyone regardless of age or professional status. The goal is to learn how to practice healthy self-love for good.

Coaches work with their clients to:
Life-Transition Coaching
There are different life-changing transitions we inevitably go through.

Transition coaches assist their clients in handling the transition process with as few roadblocks as possible.

This can work wonders for people dealing with:
Graduation,
Moving to another town/country, among other turning points related to the transition from one phase in life to another.
Support, invaluable strategies that work on both the conscious and subconscious levels are applied.

Oftentimes, neuro-linguistic programming tools + hypnotherapy are also provided by certified professionals.
Health And Wellness Coaching
This type of coaches guide people on how to improve their health holistically. Wellness coaches can offer a wide range of services from stress management to spiritual coaching It tends to involve a more holistic coaching style.

Once a person's current physical and emotional state of being is assessed, the coach will help his clients set the right goals. Then people can achieve a life of wellness by sticking to the best plan.
Types Of Coaching In The Workplace
Business Coaching
The focus is helping entrepreneurs and business owners.

With this type of coaching, the benefits include:
Reflect and improve business vision and strategic direction,
Identify and implement successful business growth opportunities.
Ultimately, it works for both individuals AND groups within an organization.
Career Coaching
So, business coaching meets clients' needs within the constraints of the organization. Meanwhile, a career coach provides solutions on the individual's professional development path.

It can help in many career-related situations, such as:
Job hunting,
Interview/resume skills polishing,
Attain the right career goals.
As with other types of coaching, a career coach undergoes special training.

Thus, clients can achieve fantastic results thanks to a combination of:
Professional advice and mentoring,
Psychometric tools.
Success Coaching
Above all, this is an interactive coaching process.

The major objective of this process is to help individuals get from
Where they are NOW ~
To where they want to be, aka succeed in pursuing their professional or personal aspirations faster and better.

The top priorities include:
Career-Transition Coaching
It uses the same tools and approaches as life-transition coaching but with a focus on changes in careers.
Types Of Coaching Styles In Management
Executive Coaching
Similarly to business coaching, executive coaching focuses on business growth.

This type of coaching provides the top business leaders (managers) within an organization with magnificent tools and strategies for rapid improvement.

It focuses on the corporate environment level.

By working with a qualified executive coach, clients can learn how to:
Manage their team better,
Generate new ideas and perspectives,
Boost business performance.
Leadership Coaching
"Companies are hiring coaches to teach executives how to sharpen management skills and communicate effectively" – Diane E. Lewis.

Leadership and executive coaching are often used interchangeably.

Indeed, managers AND team leaders are part of the leadership level.

However, the role of an executive coach is to mainly:
Support,
Motivate,
Sustain performance.
The winning approach of a leadership coach is to help managers:
Leadership development skills,
Resolve interpersonal conflicts among team members (employees),
Fix management-level behavioral problems.
High-Performance Coaching
This type of coaching is suitable for leaders, employees, athletes, and any groups OR individuals alike.

It is about helping clients attain high performance in every desired aspect.

High-performance coaches will use an assembly of tools to assist in:
Improving performance,
Achieving the very best a person/ people can within their grasp,
Challenge AND support (simultaneously).
Organizational Coaching
This type of coaching provides guidance and tools at the organization-management level.

Organizational coaches help businesses:
Foster positive transformation,
AND systematic transformation.
In business coaching, the focus is placed on the leaders (managers) within an organization.

Yet with organizational coaching, the benefits are targeted toward the entire system of the organization rather than on the individual level.
Strategy Coaching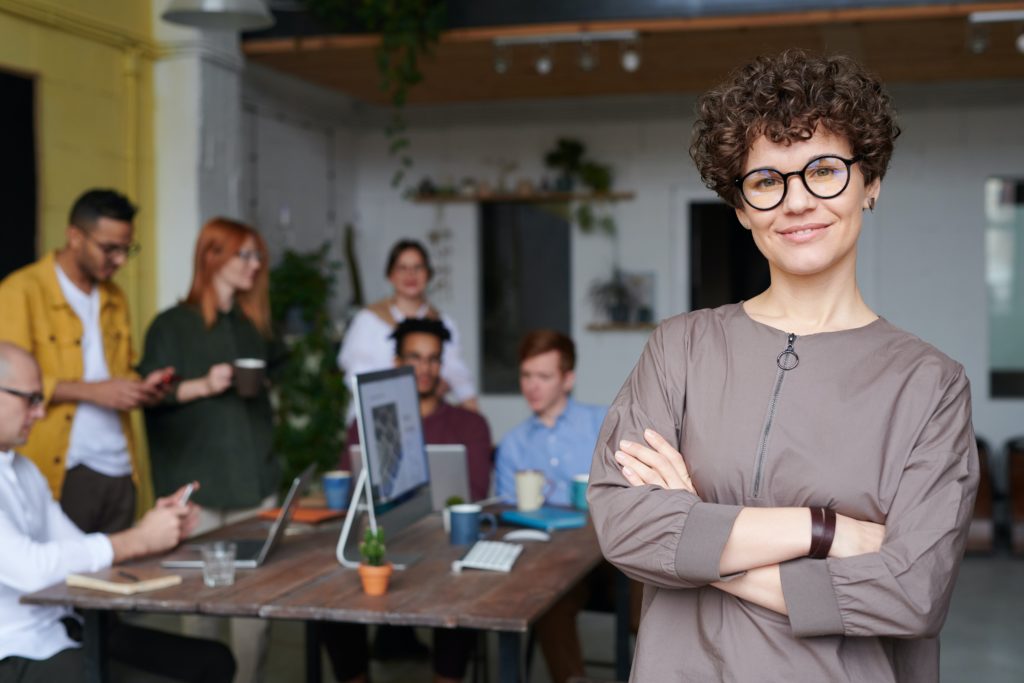 Among the different types of coaches, strategy coaches apply some of the most proactive approaches.

The very goal is to learn when a rapid change is needed BEFORE any possible issues occur.

It is commonly used in organization-level contexts. However, it works on the individual level, too.
Related: Business Strategy Coaching – Complete Guide
FREE Coaching Tips!
Enter your email below to get access to my proven self-growth tips and strategies!
Types Of Coaching Methods
Group Coaching
It focuses on:
Goal setting,
Accountability,
Plan for action setting,
Deepening awareness of specific issues that require immediate attention.
Instead of applying a one-on-one approach, the group coaching conversation brings all the tools to help you achieve success into a small group context.
Team Coaching
This type of coaching involves both the leader/leaders of an organization, as well as the team members.

Major benefits:
Establish a team's mission and vision,
Increase the team's effectiveness and proper interaction,
Achieve team goals.
Intuitive Coaching
This type of coaching addresses the unconscious mind.

It focuses on working with and developing:
Intuition,
Inner wisdom,
Energy.
Major goals:
Sense your blockages,
Unroot pre-conceived limitations,
Establish new habits,
Set better goals.
Behavioral Coaching
Major objective:
Lasting behavioral change.

It combines a variety of proven processes, methodologies, and models, some of which are similar to those applied in skills coaching and career coaching.

Company managers, team members, and individuals alike can equally benefit from a lasting, measurable change in behavior.
Personality Coaching
The very target is to help the client discover and fix:
Deeply fixed, rooted, distinctive, consistent traits in his personality,
Thoughts, feelings, and behavior patterns that negatively affect one's life on the professional and/or personal level.
The approach used by personality coaches is:
Observational,
Insightful,
Based on mutual trust and forming a healthy coach-client relationship.
Inspirational Coaching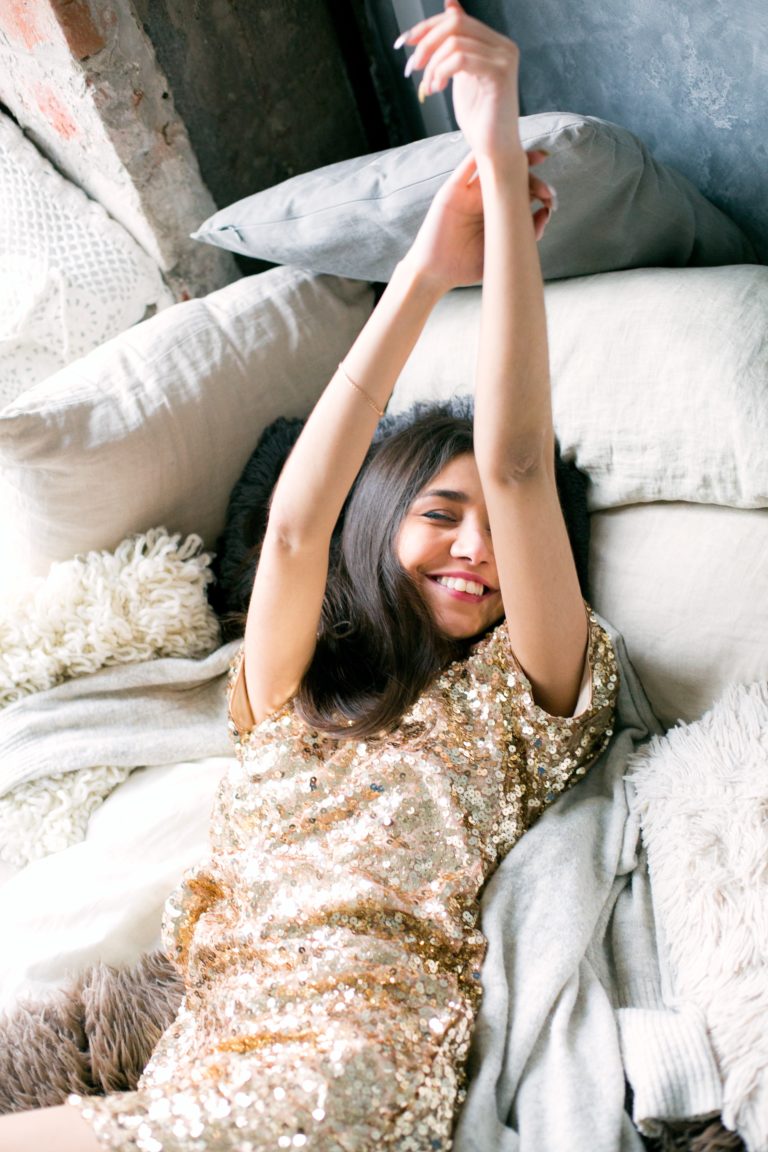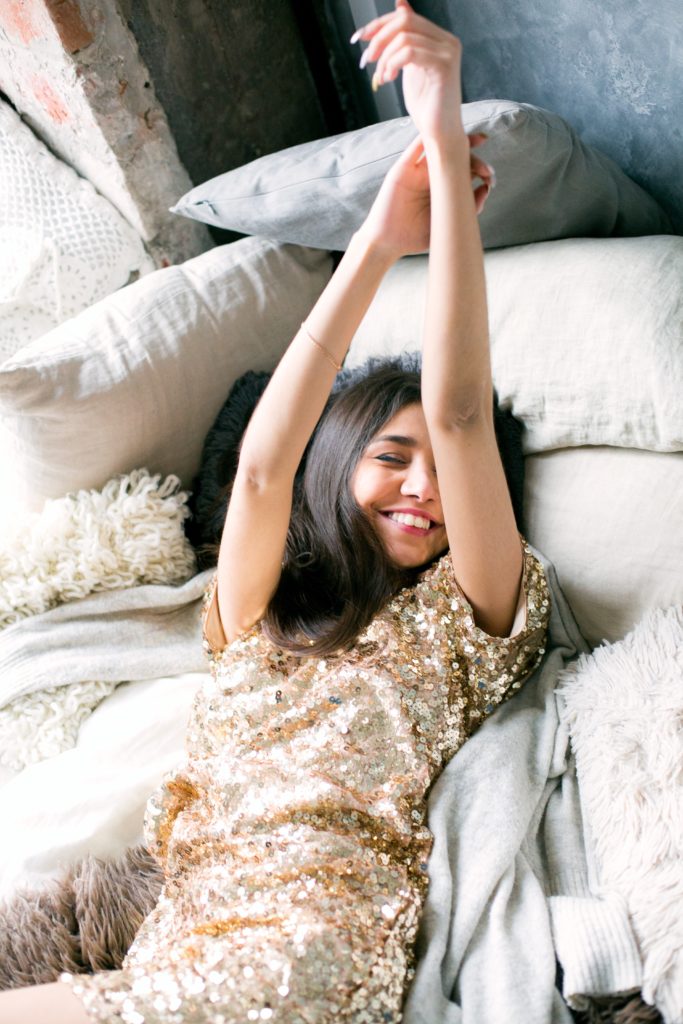 These coaches use the power of inspiration to help clients ignite the change they need in their lives.

They help an individual to:
See his gifts and talents from a new perspective,
Gain knowledge and expertise in cultivating inspiration.
It works by a combination of science-based psychological tools, ongoing feedback, and support + valuable solutions to a lack of inspiration-related issues.
Related: 14 Most Effective Coaching Models To Help Your Clients Thrive
Somatic Coaching
"Somatics" originates from the Greek word "soma." It refers to the body in its absolute wholeness.

Some call it "embodied learning," as the focus moves from the head into the body. This unique approach provides a symbiosis of all the aspects of our intelligence (mind, body, and soul).

Benefits:
Access the multiple intelligence that lives within one's body (aka the wisdom of the body),
Focus talents in purposeful action,
Build flexibility and resilience.
Skills Coaching
If we have the will, we can learn the skill. And that's exactly what skills coaching is all about!

Coaches support their clients in:
Identifying their strengths and weaknesses,
Overcoming possible blockages,
Mastering a new skill successfully.
This is achieved by the coaches' active listening abilities + excellent feedback. It aims to make the client realize he has the infinite power to keep growing and evolving!
Did you enjoy the information we shared about the top types of coaching?

Let us know if we missed something (or simply drop by to say hi) in the comment section below!
Frequently Asked Questions: Types Of Coaching Styles
Benefits Of Coaching
A coach can help you understand your blind spots and recommend a different way to do things. Consider your coach as a teammate who is experienced in helping people get where you want to be.
What Is The Golden Rule Of Coaching?
The golden rule of coaching services is to help your clients to help themselves. Bossing your clients around is rarely an effective strategy. A good coach will listen to their clients and help them come to their own decisions
What Are The 4 Types Of Coaching?
The four types of different coaching styles are regularly cited as: democratic coaching, autocratic coaching, laissez-faire coaching, and holistic coaching. These can be used for coaching sessions in any of the styles mentioned in this article.
What Are The 5 Coaching Styles?
I've noticed several influencers mention the 5 coaching styles too. These are: democratic, authoritarian, holistic, autocratic, and vision coaching.
FREE Coaching Tips!
Enter your email below to get access to my proven self-growth tips and strategies!
Related Content:
Creativity Coaching – 11 Facts Checklist

Mindset Coaching – 13 Facts Checklist

Career Coach Online – Top 27 Coaches, FAQ, Certifications: Everything You Need to Know