Use Your Subconscious For Lasting Change
Experience more inner peace, love, joy, and wholeness
Transform Yourself Video Course
What Are Your Benefits?
The benefits for you going through my course are:
A feeling of inner peace, love, joy, and wholeness
You feel more connected to yourself
A feeling of oneness
You will feel more content and relieved
Your self-worth will strongly increase
Your relationships with other people will improve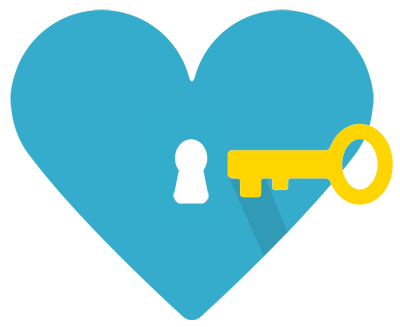 Who Is This Course For?
This course is for you if you…
Are unhappy with your current situation in life
Don't follow through on things you actually would like to do
Are unhappy in your relationship (a shift in you has the power to change the whole dynamic in a relationship)
Feel strong emotions and you feel you can't control them
Behave/react in a certain way (in specific situations) and if you don't like this behavior/reaction
Feel stuck in life
Crave for lasting change in your life
Consume a lot of personal development content but you don't apply what you have learned
You are happy with your progress in self-development but you crave the next level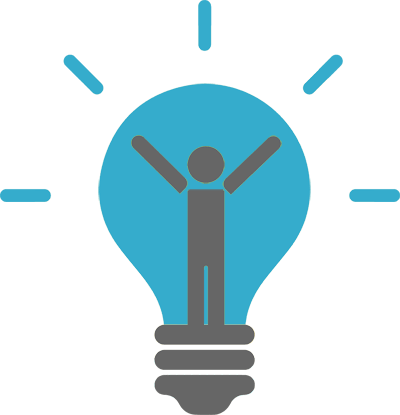 What's The Course About?
My course is a step-by-step guide for
Changing unwanted behaviors, feelings, and/or reactions
Working on a deep fundamental level
Changing the root cause of your problem
Using the power of your subconscious
No "Quick-Fix" or "Positive Thinking" surface solution
Formula for fundamental & lasting change
Applicable to all personal issues & struggles
Having happier relationships through a fundamental personal shift
My Video Course contains
30+ Chapters & Video Lessons
Easy Step-By-Step Blueprint For Personal Transformation
Fluff-FREE Right On The Spot Videos With Actionable Strategies & Tips
Most Powerful Interventions & Techniques For Personal Change Condensed
Videos are between ~1 Minute and ~14 Minutes long
3 hours & 8 Minutes Total Video Material (not overwhelming)
Written Text Notes & Transcribes For Each Video
2 Audio Guides – Transformational Journeys
Based On Modern Solution Based Psychology & Coaching
List of Ressources
Glimpse Inside The Course Curriculum
The first part of my course explains in detail how our brain works and especially what role our subconscious plays in our behaviors.
These are some of the lessons the first part contains:
Understanding Rarely Leads To Change
The Meaning We Give
The Power Of Our Subconscious
Ways To Access Our Subconscious
Becoming Aware Of Unconscious Parts
In the second part, you get a step-by-step actionable blueprint for personal transformation.
Hi! I'm Bijan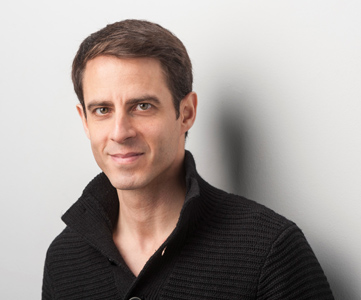 I'm the person behind coaching-online.org and the "Transform Yourself Video Course".
I work as a transformational coach (more about me) and was very fortunate to get my coaching education from Dr. Gunther Schmidt in 2016/2017.
He was a direct student of Milton H. Erickson (1901-1980) THE "grandfather" of modern clinical hypnosis and solution-oriented therapy approaches.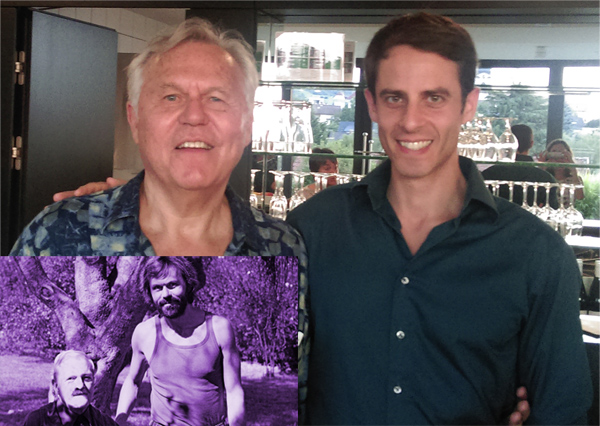 No one understood the power of the subconscious better than him.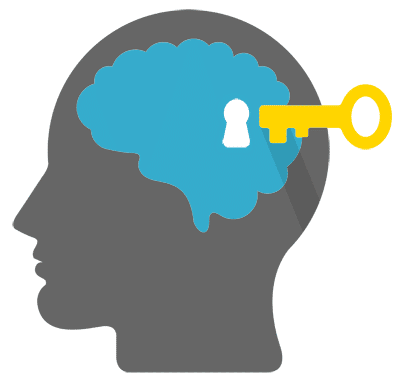 John Grinder & Richard Bandler both learned from Erickson and later created NLP (Neuro-Linguistic Programming).
100% Risk-Free: 30 days Money Back Guarantee!
I'm 100% sure that you will get a lot of value and life-changing results out of my course.
Therefore I'm happy to offer you a 30-day "no questions asked" money-back guarantee.
If you join today, you can try the course for 30 days and then decide if you want to keep it.
If you don't get life-changing value out of the course or if you don't have time to implement it, I will give you a full refund.
Simply email me ([email protected]) within 30 days of purchase and I'll give you a FULL refund.
This is a ZERO-risk opportunity. If this course doesn't change your life, I don't deserve your money. 🙂
Get My Transform Yourself Video Course NOW!!!
Price: USD $249,00
Imagine your limitations becoming a doorway to states of:
inner peace,
love,
joy, and
wholeness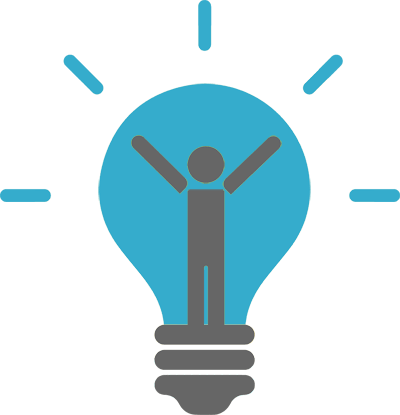 What if using the power of your subconscious could help you achieve:
deeply fulfilled relationships
self-appreciation and high self-esteem
changing unwanted habits easily
a fundamental sense of wellbeing and peace
My Transform Yourself video course gives you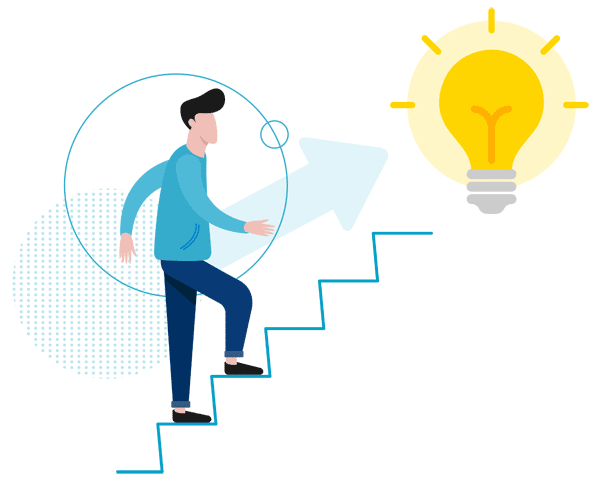 a step-by-step and easy-to-use blueprint for a fundamental personal transformation.
My course contains the essence of the most powerful therapeutic interventions, accessing the power of your subconscious.
These interventions are based on
modern brain science
modern psychology
solution-focused therapy
cognitive behavioral therapy
ego state therapy
systemic therapy
hypnotherapy
etc.
Safe A Lot Of Money $$$
Personal coaching sessions with a good coach are expensive.
For one session you pay easily USD $150 to $500.
On average clients need 5 to 10 sessions to resolve an issue.
This leads to a total cost of USD $750 to $5,000
And it is still not guaranteed that your "issue" or "challenge" is effectively addressed.
My course only cost USD $250
This saves you a total of USD $500 to $4,750!!!
With my video course I lead you through a step-by-step process containing:
easy and clear ("fluff-free") explanations
most powerful interventions for transformational change
guided process to get to the root of

unwanted behaviors
unwanted feelings
unwanted reactions

resolving the root cause at a fundamental/subconscious level
leads to radical personal change
Reviews Of My Clients
Bijan, what a patient, gentle, and understanding coach. I was having immense difficulty with anxiety and Bijan guided me through some practical exercises that in turn helped me find me in the process. He is a coach that can not only get you to the other side, but he truly cares for his clients and helps you feel less alone in your process.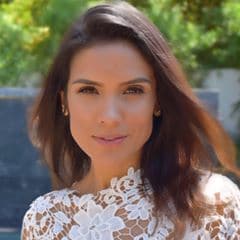 The way you talked to me and how you interacted with me was very nice. So, it was the right chemistry, which is very important. You were very well prepared as you mentioned important aspects of our pre-call. Your metaphor at the end was a good conclusion and a hint which helps me. You put everything in a nutshell. Thanks again.
Udo K.
Your humorous and friendly attitude in our coaching online session brought me new ideas (you know what I mean 🙂 ). Even to this day, our session has left an impact and I try to use it. I can recommend this online coaching to everyone, regardless of the situation someone is in. Bijan puts it in a nutshell and shows a lot of empathy. I came away feeling as if we had known each other for a long time. If I need inspiration again in the future I will contact you. 🙂
Christian E.
The online coaching with Bijan Kholghi was like a little journey through all the stations in my life that actually left me with some questions. In the talk, I saw my resources and I saw how helpful characteristics, talents, and views are, even if they seem like conflicts on the surface sometimes.
The coaching online gave me clarity, dissolved the knot, and through this new perspective, I'm able to weigh and act differently in harmony with myself and my goals.
Bijan is a pleasant conversational partner, empathic, clear, and supportive. It was fun. Thanks! Gladly again.
Veronika S.