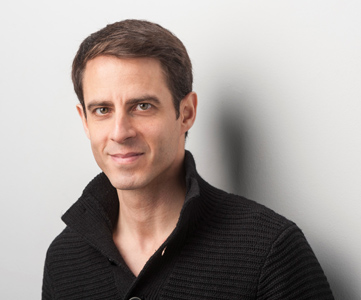 My personal mission statement
One of the most fulfilling joy i experience is the deep contact to another human being, combined with the opportunity to influence this life in a positive direction.
My goal is to skyrocket my joy by reaching as many people as possible.
I love myself, this is my source of giving love to others.
Health and personal growth are the foundation.
About me
For 20 years I've a passion for self-development and I've read hundreds of books on the subject. For 17 years I've been working as an entrepreneur in the finance business and through personal interest my path led me from finance to psychology and coaching. I'm so thankful that I got my coaching education from Dr. Gunther Schmidt who was himself a direct student of Milton H. Erickson. Erickson was one of the greatest Psychiatrists in the field, a man who influenced modern psychotherapy dramatically. Many great Therapists and Coaches were also influenced by him such as Grinder & Bandler who developed NLP, Anthony Robins, and many more.
So, while apprenticing under Dr. Gunther Schmidt, I learned all the helpful techniques and interventions which are helping to help you get more self-control and power to change.
Through using these techniques on myself, I was able to make drastic positive changes in my own life.
Showing these techniques to my coaching clients helps them dramatically and I'm thankful to get so much great feedback from my clients. Some of them you will find down on this website.
I'm ambitious about helping people. My greatest inspiration and joy is to help improve other people's lives.
To reach a bigger audience, I started this website. You will find 2 sections on my site. An "Inspiration" section where I collect all of the resources that inspire me and have helped me to grow personally. And a section "Coaching" that I will fill with coaching advice. My goal is to provide easy and effective self-coaching advice for all people who are craving positive change.
Are you ready for a happier version of yourself?
Then sign in to my newsletter and join me on a self-improving journey.