Coaching Online Self-Coaching
By Bijan
/ 24. November 2018
This November I quit my office, sublet my apartment, and went to travel. More concrete to work and travel. My...
Read More
Are you looking for personal coaching online?
I would feel honored to accompany you on your personal coaching journey.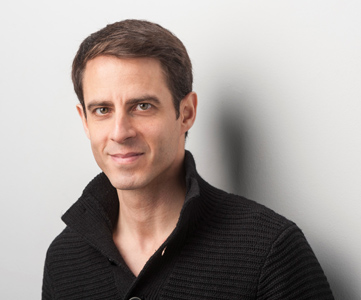 My specialty is helping you to lift your unconscious processes and habits to your conscious mind.
This helps you to find the underlying cause and root of most problems.
It gives you more freedom of choice and action.
This is especially helpful in situations where:
you want to change something in your life, but you feel like you can't
you feel stretched or stressed
there are relationship and family challenges
there are challenges related to job, leadership, and business
you are experiencing issues of self-worth
and many more
Feel free to reach out for me.
Write me a short summary of what is your challenge and your goal for the coaching online session.
What is the price for a coaching online?
$300 USD per hour (60 minutes)
Usually, a personal coaching online session takes 90 to 120 minutes.
Satisfaction guarantee
Trust is essential in an coaching online process.
If you trust me, I trust you.
You can pay after our coaching online session.
If you feel, that the coaching online with me doesn't help you, you don't have to pay anything.
I look forward to hearing from you!