Why Hire a Women's Leadership Coach?
Even the most successful executive can benefit from leadership coaching.
For women, this is even truer.
They face complex challenges that male leaders do not and are often the minority in a male-dominated environment.
Furthermore, research shows they are more likely to suffer from a lack of confidence and imposter syndrome.
This is where a women's leadership coach steps in –
to support women executives in fulfilling their potential as leaders and
help them feel confident and satisfied in their work while
taking their career or business to the next level.
So, what should you look for in a women's leadership coach?
I've put together a checklist to help you choose the perfect fit for you.
Let's dive right into it.
What Does a Women's Leadership Coach Do?
FREE Coaching Tips!
Enter your email below to get access to my proven self-growth tips and strategies.
A women's leadership coach specializes in helping women in leadership roles to define and achieve their personal version of success within their company or business.
They empower women leaders to maximize their potential and grow in areas where they may hold themselves back, and support them in the development of new skills, providing training where necessary.
Many organizations encourage women leaders to work with executive coaches, as they have realized that empowered women in leadership roles contribute to a more profitable business!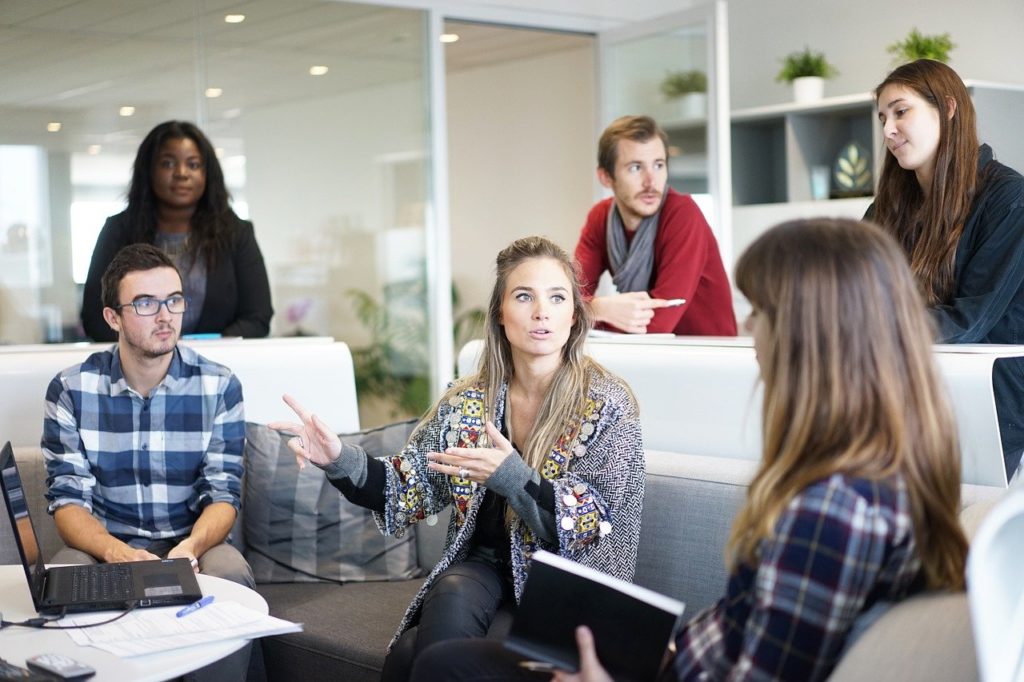 Checklist to Choose the Perfect Fit
So, you want to hire a women's leadership coach for yourself or the women in your organization, but how do you choose one?
Use this checklist to narrow down your options.
1. Confidentiality
An executive coach must establish trust in the coaching relationship right from the start in order for it to be effective.
Women leaders need to know that their conversations with the coach will be treated with the strictest confidentiality.
This helps them feel safe to open up, which is essential for the coaching process to work
2. Qualifications
Always hire a coach who has received training from a reputable coaching school, such as the International Coach Federation.
3. Track record
Likewise, the coach you choose should have proven experience in the area of coaching you need help with.
Some executive coaches specialize in transitions, such as taking on a new role or moving to a new team, while others focus on improving skills or helping leaders at a specific level.
4. Previous experience
The most leadership coaches also have experience occupying high-level executive roles and know what it's like to manage a team, providing them with an essential understanding of the different challenges that executive women face in leadership roles or transitioning to a new role.
5. Understands gender bias in the workplace
Great women's leadership coaches know that gender biases continue to exist in most organizations, with men still occupying the majority of senior positions.
They understand the nuances of the challenges women face and know that their needs and experiences are different from those of men, and can see what needs to change in an organization in order for women leaders to thrive.
Unlock Your Potential NOW!
Get FREE access to my self-growth area and achieve more fulfillment, success, control, and self-love!
6. Doesn't make assumptions
An important aspect of women's leadership coaching is recognizing that women's motivation and definition of success are often different from men's.
Therefore, you should hire someone who asks the right questions to get to know you, your goals and what drives you.
7. Measures your success
At the beginning of an executive coaching program, you and your coach should map out your objectives and set measurable targets that will show when the desired change is achieved.
8. Knows how to overcome resistance to change
Change is difficult. The coaching process is all about change.
Your coach knows that you will experience resistance at some point and will support you by coaching you through the process of uncovering the fear underlying your resistance to change.
9. Challenges you
Going through a women's leadership program should feel both exciting and scary.
Your coach should be the cheerleader who spurs you on and the person who stretches you to get outside your comfort zone and go after what you really want.
Other Aspects to Consider
Chemistry and Relatability
Personal chemistry, shared experiences, and common professional interests are essential for a successful coaching relationship.
Make sure you take some time to have a trial session with your coach to see if they are a good fit for you before committing.
Different Coaching Methods
Some coaches focus solely on strategy and results, while others also work on reprogramming subconscious beliefs that may be holding you back from achieving the success you desire.
Both can be highly effective, so which you choose will depend on the kind of change you are expecting to see.
Questions to Ask a Potential Candidate
When interviewing your potential coach, consider asking them about the following:
Their training and experience in women's empowerment coaching
Their experience in business to make sure their track record aligns with your objectives
How they set goals and identify the steps to achieve them
The most important leadership lesson or insight they have learned
Their approach to motivation and how you can reach the next level
Which skills you should focus on developing
Their approach to addressing the unique challenges female executives face
FREE Coaching Tips!
Enter your email below to get access to my proven self-growth tips and strategies.
Rates for Executive Coaching
Leadership coaches are experts who specialize in helping business leaders make the most of themselves, their team, and their business, and for this reason, they generally charge more than personal or life coaches.
You can expect to pay anywhere from $300-$2,000 per hour, depending on the experience of the coach and the expected outcomes.
The greater the investment, the greater the ROI, and hiring the highest-level coaches should support your organization in increasing its profits.
And One Thing Your Coach Does Not Need
There's a common misconception about women's leadership coaches, and that is that they have to be a woman.
And while it's true that many are women, there are also many fantastic executive coaches who also happen to be men.
As long as they are aware of the gender biases that still exist at the highest levels of business and how that creates unique challenges for women, they can provide valuable insight on how to create the change you seek, so don't exclude them from your shortlist!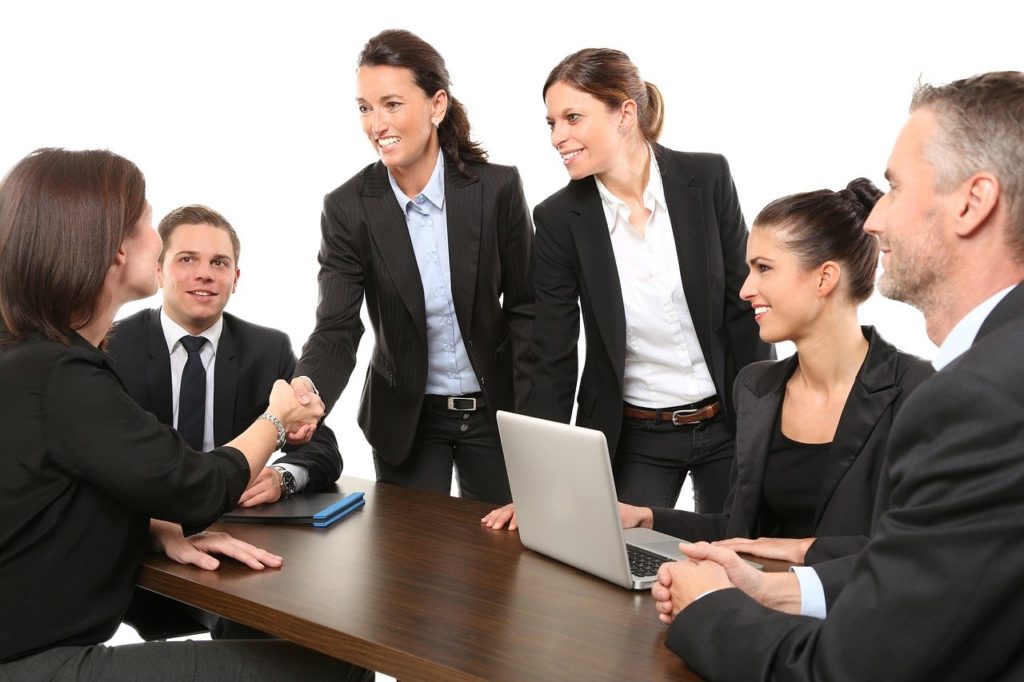 Now I want to hear from you.
Maybe you're thinking of hiring a women's empowerment coach and this checklist has helped you to decide.
Or perhaps you have already had great results working with a leadership coach.
Either way, let me know in the comments!
Unlock Your Potential NOW!
Get FREE access to my self-growth area and achieve more fulfillment, success, control, and self-love!
Related Posts
What is Leadership Development Coaching?
Best Executive Leadership Coaching Online
Professional Development Coach