A coach for grief and recovery? Doesn't that seem improper?
This is the most common reaction when it comes to grief coaching. But before you disregard this idea, you may want to dig deeper and take a closer look at what a grief coach is, what it can do, and how it can help you.
In this article, we will explore how this type of coaching works and the different benefits you can get from it.
If you're ready, let's get started!
#1 What is Grief Coaching?
Grief coaching is an innovative way of providing support that is tailored to the griever's unique needs. The idea is to assist the griever in working with their sadness and rebuilding the different aspects of their life so they can move forward.
#2 What is a Grief Coach?
A grief coach is a professional who understands the impact of loss in every part of your life.
The responsibility of grief coaches is to support you during the transition and help you have a deeper understanding of the grieving process and how it can change a life.
Their role is to help you plan your changed life in a way that will be most meaningful for you.
Death and loss are life changers. However, some people resist that change or try to hold it at arm's length. Sadly, some people drown in sadness after a loss.
You may feel a lot of things after a loss, but if there's one thing that's certain, it is the fact that life changes after a loss.
FREE Coaching Tips!
Enter your email below to get access to my proven self-growth tips and strategies!
#3 What Does a Grief Coach Do?
A grief coach supports you while you're mourning and slowly but surely guides you to recovery.
They will guide you through this unfamiliar territory by talking with you and helping you understand your emotions.
While mourning, a coach will provide you the support you need to minimize the feeling of being alone.
The coach's goal is always to push you to look ahead and move forward.
Instead of looking back at what was, they are here to ensure that you will focus on what's ahead of you.
They will help rebuild your life and find its meaning and purpose after a reasonable period of mourning.
The death of a loved one will leave you shocked, confused, and paralyzed.
A death, whether sudden or expected, will turn your world upside down and leave you lost with no idea how to navigate your changed life.
Yes, it is a changed life, but it is still one that you need to live.
Your coach will make sure that it is a life that you will live in a way that is more meaningful to you.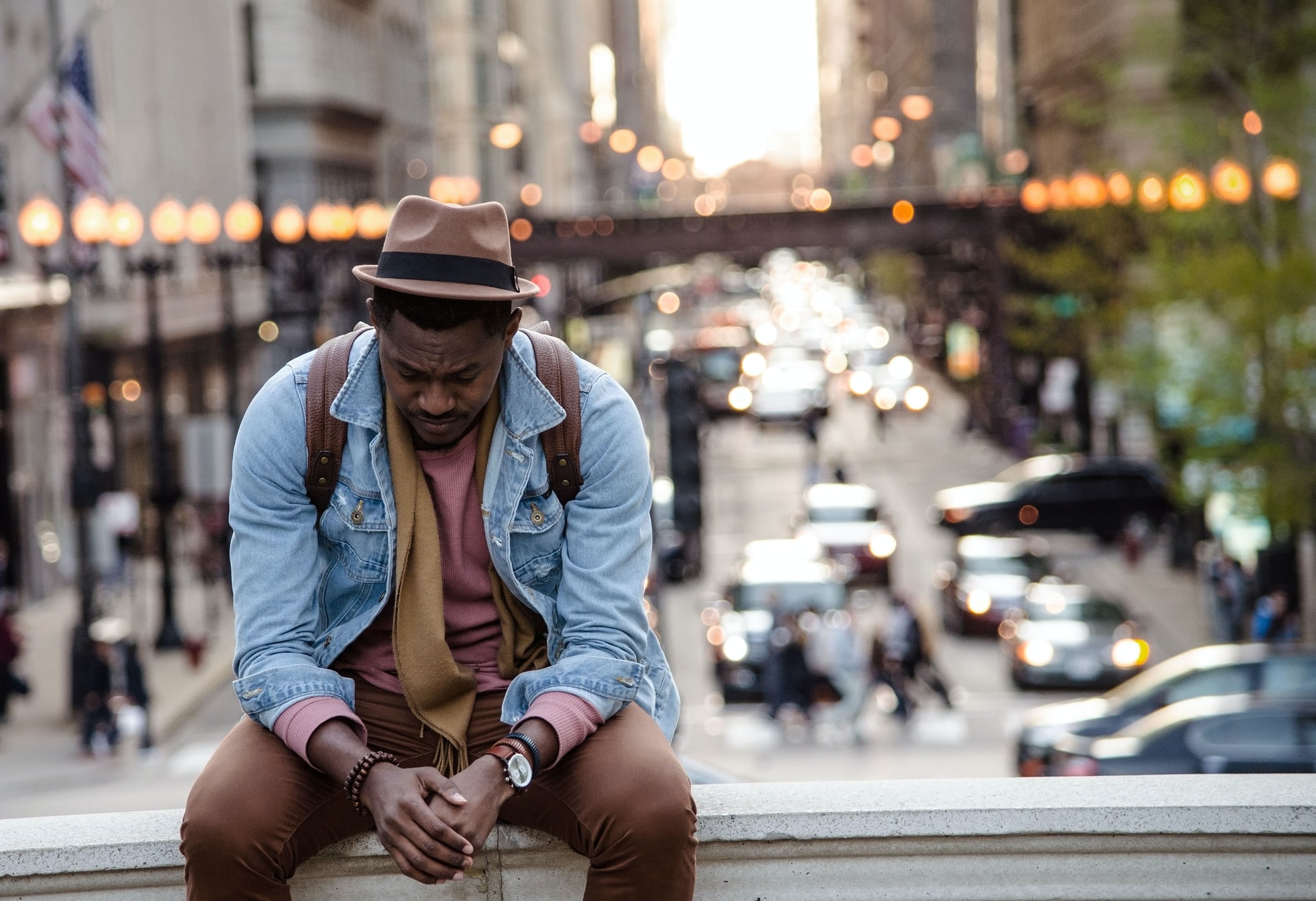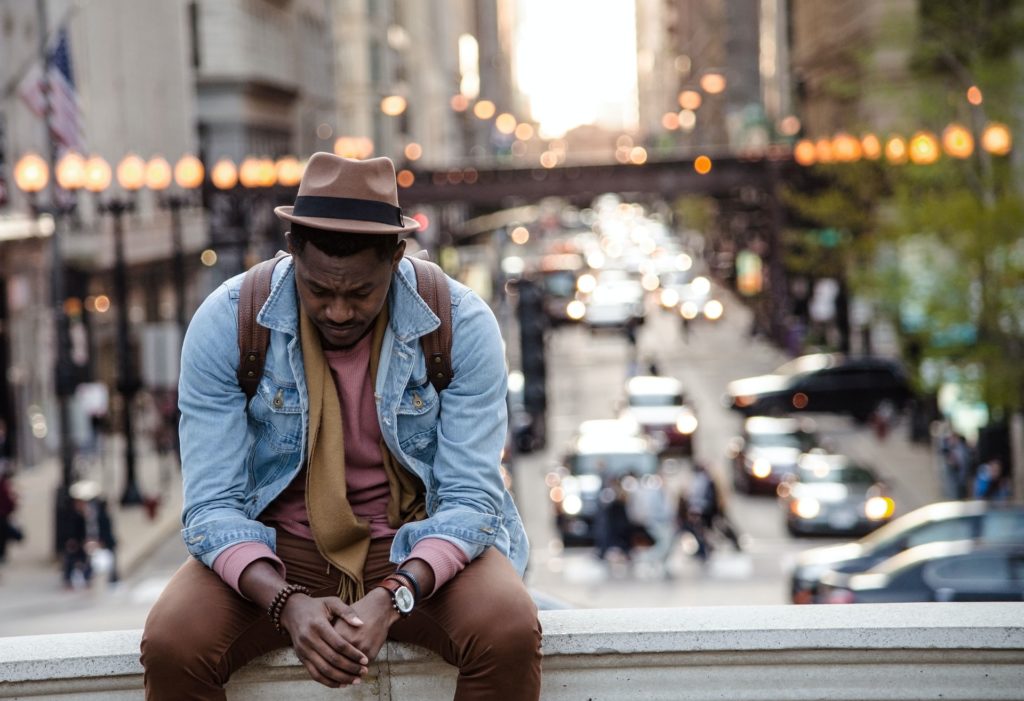 #4 Grief Coach Vs. Grief Counselor
Most people think that these professions are the same; they aren't. Allow me to explain the difference between the two:
Grief Counselor
Focuses on the past. Helps the griever explore any unresolved feelings they have with their relationship with the loved one who passed away.
Focuses on emotions. They help you make sense of what you're feeling.
Offers spiritual and emotional advice on how to manage the loss.
Helps you get through the mourning period.
Grief Coach
Focuses on the future. They focus on helping you get back up on your feet and achieve personal growth after the loss.
Focuses on action. They help change your behavior and improve the way you think about your life.
Offers practical advice on how to move forward after a loss.
Leads you on the way to recovery.
You see, counselors and coaches have different goals and responsibilities. Despite the differences in their goals, the services these professionals provide can work hand in hand and help you navigate the grieving process.
With the expertise of a counselor, you can go from a non-functioning person to a fully functioning one.
Through a coach's services, you can go from a fully-functioning person to a highly functioning one with new goals and dreams, and the determination to achieve them.
Unlock Your Potential NOW!
Get FREE access to my self-growth area and achieve more fulfillment, success, control, and self-love!
#5 What are the Benefits of Grief Coaching?
Here are the benefits that you get when you collaborate with a coach:
Feeling less alone and knowing that there is someone who understands what you're going through.
Understanding that letting go doesn't mean that you forget your loved one.
Have a better understanding of grief and recognize what you need to do to move forward.
Getting a chance to discover the endless possibilities after a loss.
Having the ability to realize that there is growth in grief.
Finding meaning in your life.
Learning to love life again.
#6 Who is Grief Coaching For?
Are you wondering if this is the right coaching for you? You can make the most out of the benefits of grief coaching if:
You're tired of grieving, and you're ready to turn over a new leaf.
You wish to have a better mental health after a loss.
You desire to find joy after a loss.
You finally want to change your mindset of not being enough.
You are willing to change your limiting beliefs and let go of the past to find this joy.
You are ready to explore both your limitations and capabilities.
You are willing to collaborate with your coach and ask for support when needed.
You are ready to let go of your grief and move forward.
You are willing to give your all so you can finally move forward with your life.
#7 How to Become a Grief Coach
As a branch of life coaching, grief coaching is also a self-regulated industry. Anyone can build a website and start offering coaching services to people.
But of course, clients would be looking for a certified grief coach.
If you want to become a great coach, you must undergo coach training and achieve official grief coach certification.
These certifications are proof that you have the knowledge and expertise needed for providing grief coaching services.
#8 What are the Best Coach Certification Programs?
Since I have already mentioned the importance of grief coaching certification, let's also tackle the best coach certification programs that you can take.
Many life coaching organizations exist, but the International Coach Federation (ICF) is recognized by most life coaching industry experts as the best.
So, if you want to become a fantastic grief coach, you should enroll in the Best Coaching Certification Programs (ICF Accredited) as they are certified high-quality courses.
#9 Who are The Best Grief Coaches?
Grief training may seem like a young industry, but you will be surprised to know that there are already lots of experts in this area. If you want to become a great coach, you should study the work of these experts:
Rachel Ricketts
Rachel is an intuitive grief and life coach who works on helping people have a better life after a loss. She is also the founder of Loss and Found.
Aurora Winter
Aurora is a life coach who helps people to go from heartbreak to happiness. She is also the founder of The Grief Coach Academy.
Unlock Your Potential NOW!
Get FREE access to my self-growth area and achieve more fulfillment, success, control, and self-love!
Do You Have Any Questions?
There you go; these are most of the facts that you need to know about grief coaching.
With a better understanding of how this coaching works, let me ask you a question: Do you think this can provide you the help you're looking for? Or do you still have questions about it?
If so, please let me know. Drop a comment below!
Related Posts
31 Types Of Coaching – A Complete List

Mindset Coaching – 13 Facts Checklist

Mental Health Coach – 11 Facts Checklist